Stewart Kohl - Why Giving Back is Good for Business
2020年 08月 18日
Cleveland, Ohio - From the founding of The Riverside Company in 1988, the company has tried to follow the Golden Rule. Co-CEOs Stewart Kohl and Béla Szigethy always preferred to do business that way, but they soon discovered it was an excellent practice for the firm and its stakeholders.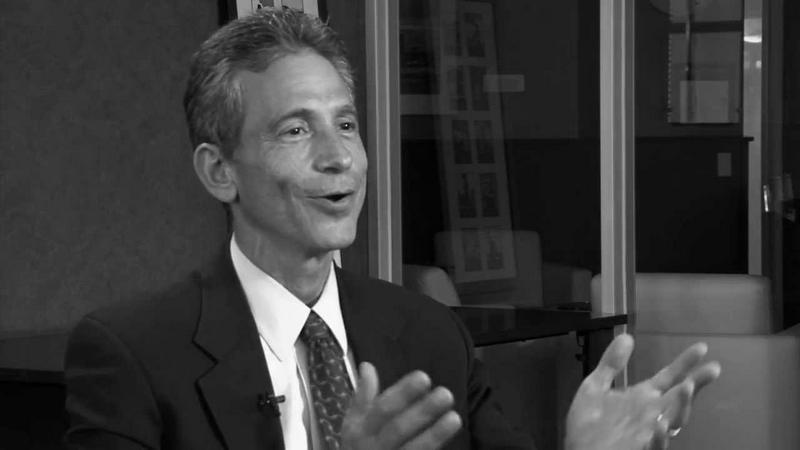 Stewart Kohl - The Riverside Company
"Strong values attracts great talent, helps us select great investments, and drives outstanding financial results. It encourages people to want to work with us, invest in us, and sell their business to us," says Kohl. "Philanthropy is simply a continuation of our values-driven approach."
The deep belief in values reflects Riverside's commitment to environmental, social, and governance (ESG) issues, which are integrated with Riverside's core mission.
"ESG matters to our many diverse stakeholders and it has always mattered a great deal to us personally and professionally," explains Kohl. "We have invested in over 650 companies, and we've learned that great management teams and strong companies tend to outperform in this area, too. We pay close attention to ESG issues when considering investment opportunities and people with whom we partner."
Following good ESG practices is good business too. A recent report by HSBC on Sustainable Financing and ESG Investing, showed that two-thirds of institutional investors and nearly half of companies globally have an ESG policy in place. Morgan Stanley reported that its Institute for Sustainable Investing found that investing in sustainability has usually met and often exceeded the performance of comparable traditional investments, both on an absolute and risk-adjusted basis, across asset classes and over time.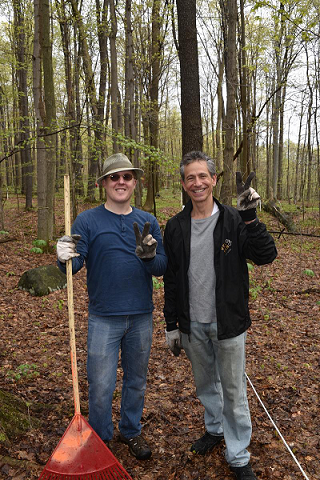 Stewart Kohl - Cleveland Volunteer Day
Values are also a big part of Kohl's philanthropic interests, especially his support of healthcare, education, the arts and culture in Cleveland. Kohl is an Honorary Trustee of Oberlin College and Co-Chair of the Museum of Contemporary Art Cleveland. He is also on the Board of Trustees of Cleveland Clinic and Co-Chairs its $2 billion Power of Every One Capital Centennial Campaign.
"Without a doubt the great strength of Cleveland is its human capital, its people," said Kohl. "I think giving back is so important because when we look around Cleveland and we see all of the great institutions and all the incredible assets that we are so privileged to enjoy, we need to realize that somebody made that happen. Somebody did it with their sweat equity. Somebody did that with their cash equity. None of it happened by itself. Part of the fun of giving is trying to think about how this might make a difference in not just 10 years, but 50 years or 100 years. I am blessed to work with others who see the possible in Cleveland by amassing the capital, both financial and human, and then bringing it to bear in a visionary way with focus on execution to address the greatest challenges and the greatest opportunities for our region."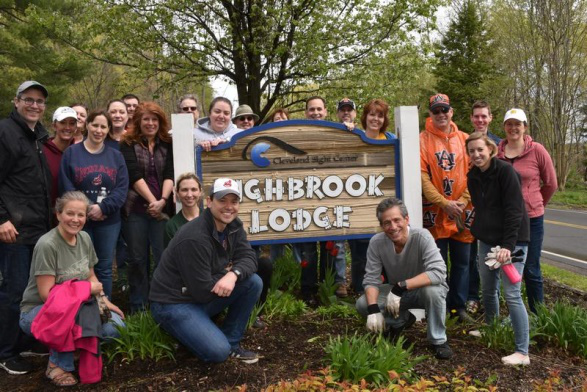 Stewart Kohl - Volunteer Day

Stewart Kohl combined his passion for giving with is love of cycling by becoming the Founding Chairman of VeloSano in 2014. VeloSano is an annual charity cycling event that has raised well over $23 million for research at the Cleveland Clinic Taussig Cancer Institute.
One exciting example of how VeloSano is making a difference is a project supporting new ways to prevent cancerous thrombosis (blood clot formation). The project was originally funded by VeloSano back in 2015 with $150,000 annually for three years and later received $4.7 million from the National Institutes of Health (NIH). In other words, a $450,000 from VeloSano resulted in over $5 million in research that will save lives.
"I have a lot of faith in my fellow Clevelanders. I've seen what happens in other cities when a cause like VeloSano catches fire, and that's what's happening in Cleveland," said Kohl. "When we first started no one knew what VeloSano was, now you're seeing it and hearing it everywhere. The rider count is inspiring and growing every year and God bless the volunteers... It shows that when Cleveland puts its mind to something, what it can accomplish is remarkable. If someone was trapped under a car and yelled for help, I couldn't, no matter how hard I may try, rescue them. But if many of us came together to help, we can lift the car up and save a life. Every year tens of millions of Americans are diagnosed with cancer, and this is one way we are coming together to help save lives."

Media contact
Holly Mueller
The Riverside Company
Communications Consultant
216.535.2236