GAVS takes a step forward as the Title Sponsor of Silvereye International Film Festival
2020年 09月 18日
GAVS takes a step forward in the STEM to STEAM Journey as the Title Sponsor of Silvereye International Film Festival, 2020

Princeton, NJ, Sep 18, 2020 - GAVS Technologies is glad to announce their association with Silvereye International Film Festival as the title sponsors.
Silvereye Film Festival is a 3-day festival, featuring 20 curated short and feature films from eminent and upcoming directors. The online festival will have interactive sessions with renowned thespians and film personalities after the screenings of films, every day. The festival will also showcase curated Indian and foreign language theatre performances, interviews, live talk shows and more. The opening and closing ceremonies boast of performances by musical stalwarts. This year it will be live streamed over 3 days globally (September 18-20, 2020) at www.imdcsilverscreen.com/silvereye2020.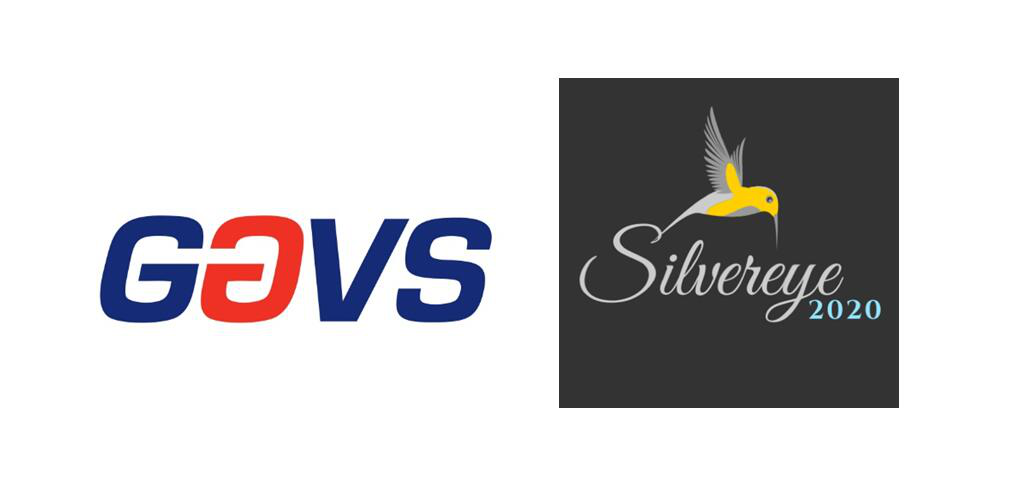 GAVS believes this association is another step in their STEM to STEAM journey. GAVS believes in the thesis that incorporating Arts in the Science, Technology, Engineering and Math fields would breed more multidimensional technologists. Cinema happens to be a beautiful blend of art, science, and technology.
Earlier, GAVS along with NASSCOM and Great Lakes Institute of Management, Chennai, had organized a STEM to STEAM art exhibition. The paintings and sculptures showcased were by artists from the College of Fine Arts and the HeART Beat Foundation.
Sumit Ganguli, CEO, GAVS, is a strong proponent of STEAM and encourages the development of left and right brain activities for all the employees and wants GAVS to engage and retain leaders with technology and business orientation. GAVS had also promoted photography and art exhibitions in New Jersey, New York and in Pennsylvania featuring several artists from India.
About GAVS Technologies
GAVS Technologies (@GAVS) is a Global IT services & solutions provider enabling digital transformation through automation-led IT infrastructure solutions. GAVS' Zero Incident Framework™ (ZIF.ai) is an AIOps based TechOps platform that enables proactive detection and remediation of incidents. For more information, visit:
https://zif.ai/ , www.gavstech.com and follow GAVS on Twitter and LinkedIn.
Media Contact
Name: Anand Paramasamy
Email: Anand.Paramasamy@gavstech.com
Website: http://www.gavstech.com/
Phone: +1.609.951.2256
Address: 116 Village Blvd, Princeton, NJ 08540