CoinBurp hires former eToro CEO (UK)
2020年 09月 19日
London-based cryptocurrency trading platform CoinBurp has retained eToro's former CEO (UK), Iqbal V.Gandham as a non-executive, supervising their continued growth strategy and future Series A funding.
London, UK - CoinBurp, the cryptocurrency platform based in the United Kingdom, is announcing the addition of a new strategic team member, former eToro CEO (UK), Iqbal V. Gandham - in bid to assist with the increasing growth the company has seen in the past year as well as taking lead on future Series A funding rounds.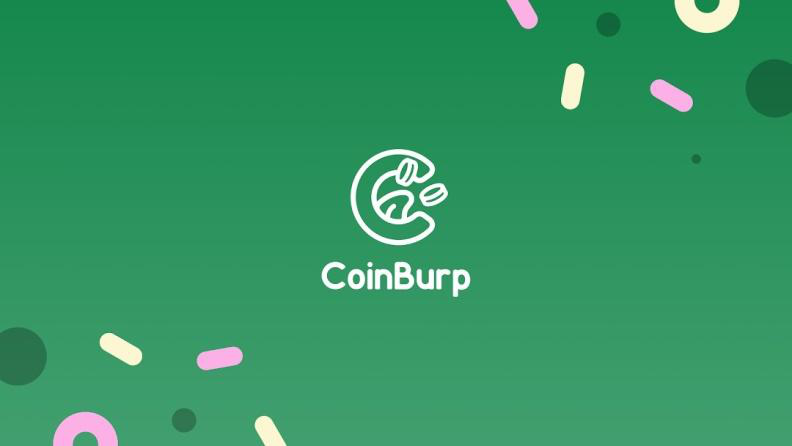 Gandham formerly served as the CEO, in the UK, for eToro, the social trading app from 2016 to 2020 - where he looked after, among other things, the launch of eToro's cryptocurrency trading operations.
Previously, Gandham was the Chief Marketing Officer for Nutmeg, the UK's online investment management platform taking it through two separate funding rounds as well as overseeing their re-brand from start to finish.
Gandham was also the Founder and served as Chair for the UK Crypto Association, the UK's first self regulatory association for the crypto and blockchain industry. The association worked closely with other industry members and the Crypto Asset Task Force in drafting regulatory guidelines for the crypto industry in the UK.
Peter Wood, CEO and Co-Founder of CoinBurp stated: "We're very excited to have a veteran member of the UKs Fintech industry across several fields, joining and guiding our growth strategy as we start to scale our business. We're confident that Iqbal will play an important part in CoinBurp's continued success as we continue on our path for mass-adoption."
ABOUT COINBURP
CoinBurp is the British and European way for cryptocurrency buying, selling and spending. With GBP instant deposits and withdrawals as well as EUR support and some of the lowest fees and easiest sign-up procedure. Ranked as one of the fastest growing cryptocurrency platforms in the UK and ranked number #1 most liked and trusted cryptocurrency platform by Trustpilot UK.
Full details can be found at https://www.coinburp.com
Media contact
Company: CoinBurp Ltd.
Contact: Ian Petras
E-mail: ip@coinburp.com
Website: https://www.coinburp.com